Exploring new ways
but always stay on track.
The Konen & Lorenzen story began more than 25 years ago when it entered the international recruitment and consultancy market. Today, we are the preferred partner for many of the world´s leading hotel groups as well as prestigious companies within the catering, tourism and all related industries. We support our partners in searching for and selecting experienced executives within these industries.
1997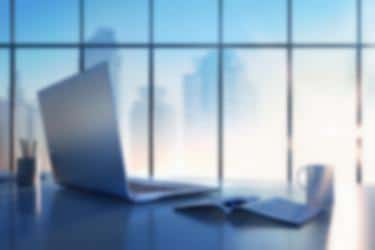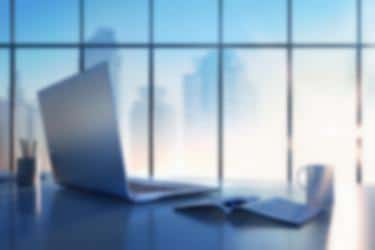 Foundation of Konen & Lorenzen and opening of our first office in Düsseldorf by Manuel Konen and Arne Lorenzen in September 1997.
2004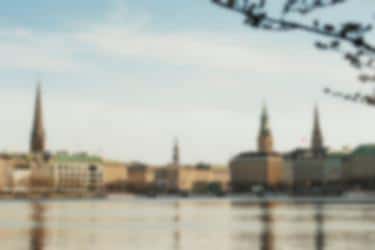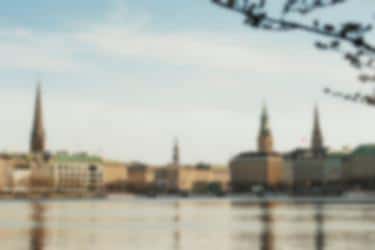 Konen & Lorenzen continued to grow with the opening of our office in Hamburg as well as the international market entry through the launch of another branch office in Dubai. This was followed by the participation of Hendrik Scharnke and Matthias Wirth as partners.
2006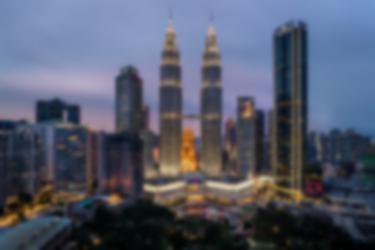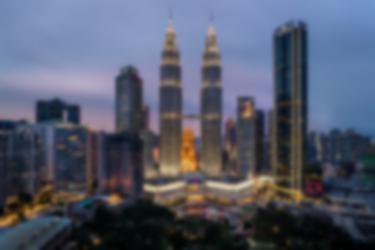 The Asia/Pacific market has been captured through the opening of our office in Kuala Lumpur in 2006, which manages the Asian recruitment market since then.
2009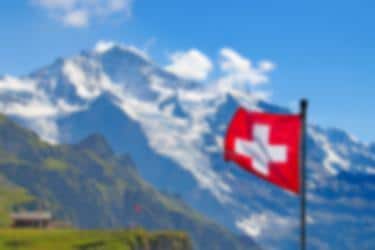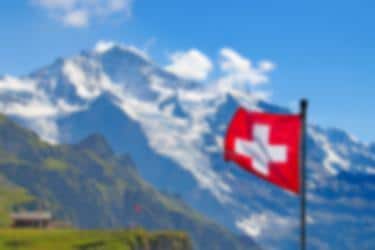 Konen & Lorenzen entered the Swiss recruitment market with the opening of the office in Zürich in 2009.
2013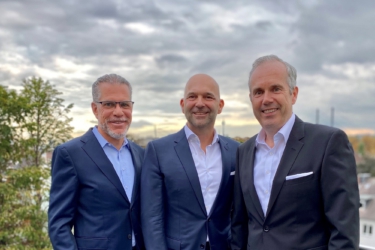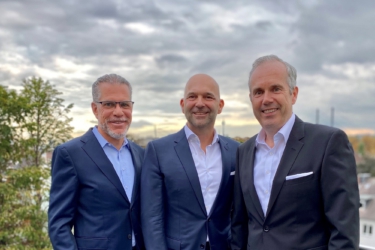 In September 2013 Konen & Lorenzen grew by an additional partner, Ulrich Wilhelm and thus further strengthened the leadership team.
2017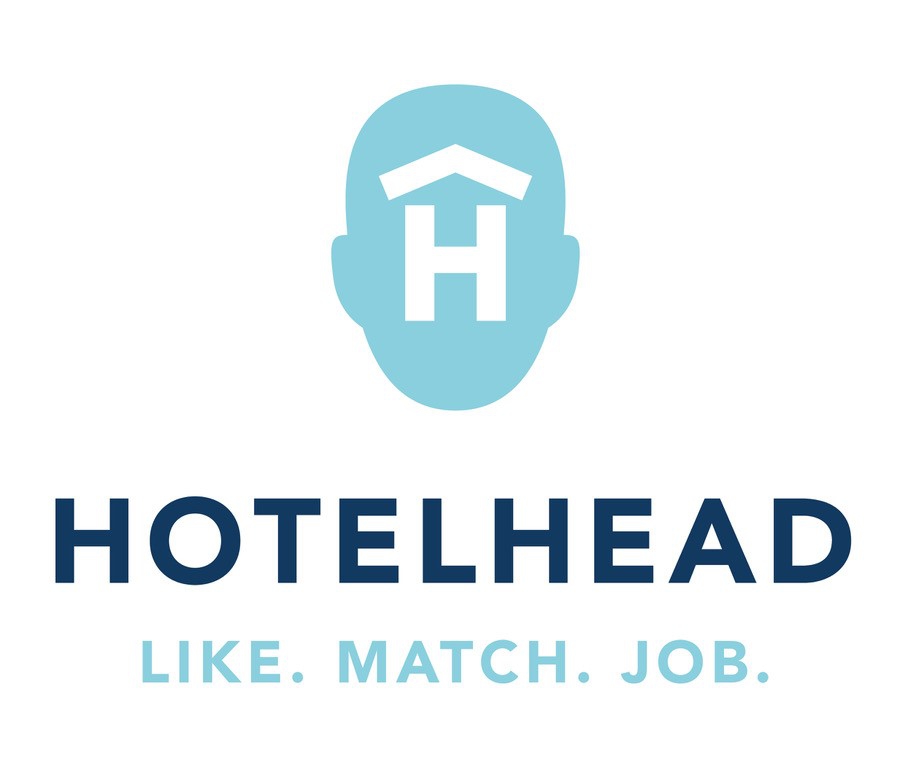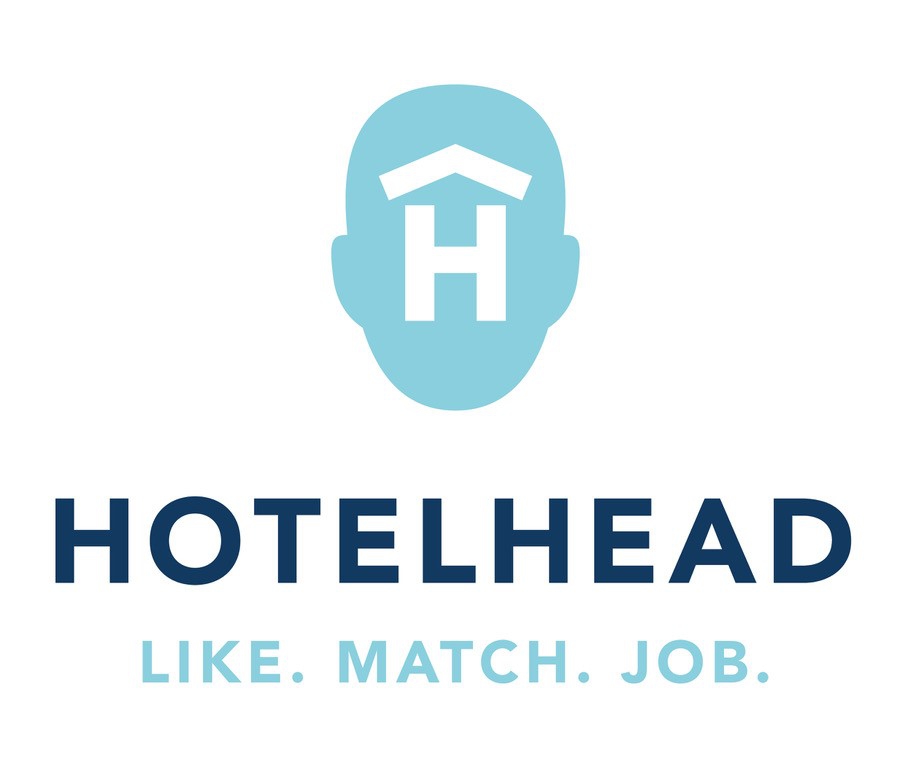 The job matching platform Hotelhead was founded by Arne Lorenzen and Manuel Konen at the beginning of 2017.
2018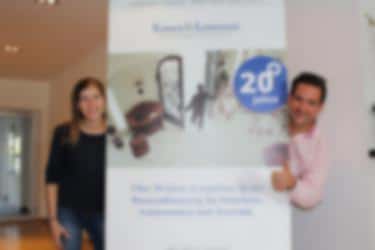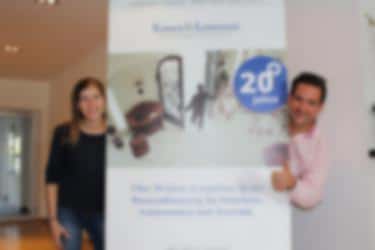 The company entered the Austrian market, with the opening of a branch in Vienna.
2021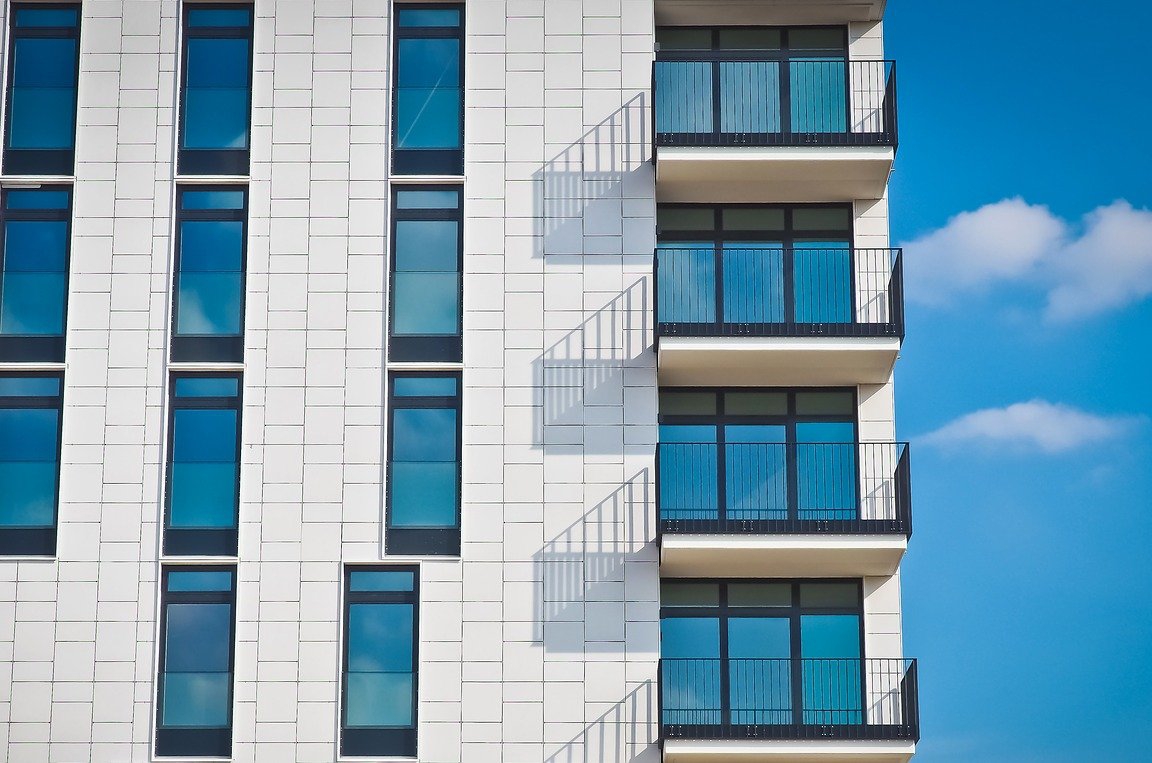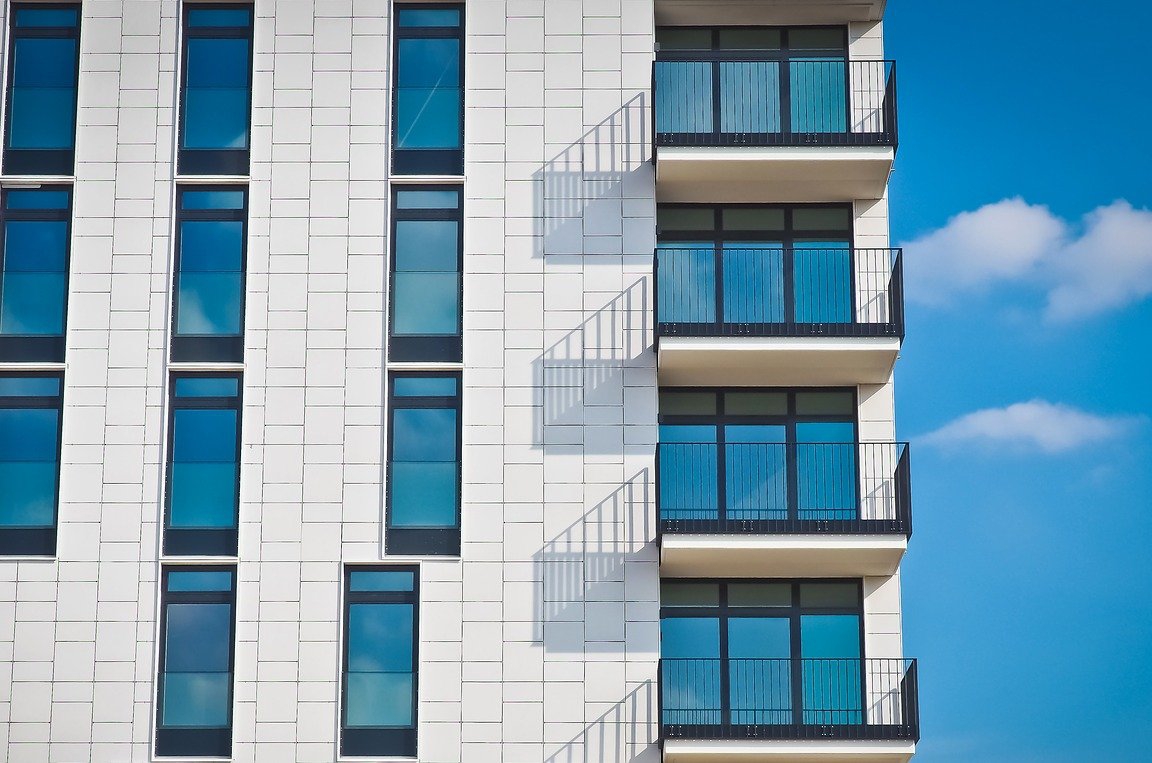 Konen & Lorenzen Management & Real Estate Solutions was founded in March 2021.
2022
We celebrated 25 years of Konen & Lorenzen in September 2022.
Forward and upward together.
Today and in the future.
Today, a team of highly qualified and experienced consultancy experts at our five locations worldwide are the true strength of Konen & Lorenzen.