Highly experienced teams await you at our five locations worldwide. All our employees have many years of operational experience within our industries and are your comepetent contact persons for every request.
Our Team Asia, based in Kuala Lumpur, offers profound know-how of the hotel, catering and tourism industry as well as deep knowledge of the Asian / Pacific market. They are your contact persons in regards to job positions within these specific areas.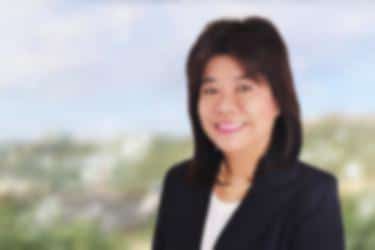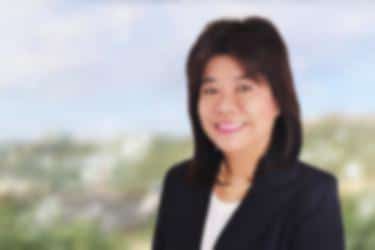 Betty Sam joined Konen & Lorenzen Recruitment Consultants Kuala Lumpur in 2007.
Today, as an Director for our Asia / Pacific operation, she specializes in senior-level searches for clients in the area of Sales & Marketing, Finance, Human Resource and Rooms Division. Betty strives for perfection and this is recognized by her clients in the quality of professional support and services she provides. Throughout the years, she has co-operated and worked well with many of the important local and international clients.
Before joining Konen & Lorenzen, Betty has worked in China, Macau, Hong Kong, Taiwan, Vietnam and Saudi Arabia with international hotels and multi-national corporations. She brings with her invaluable experiences in Human Resource together with knowledge of the Asian market and a passion for helping others to succeed in their career. Betty is fluent in English, Cantonese and Mandarin.
Fun fact: Baking and travelling to European countries with interesting histories.
Motto: Never give up!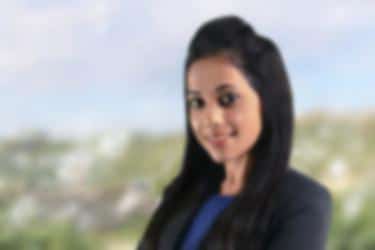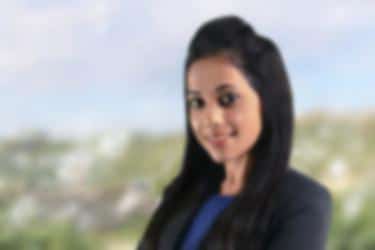 Sharala Nadarajah
Business Administration Manager – Asia
Sharala Nadarajah started at our Kuala Lumpur office as Administrative Assistant in October 2013 and works today as Consultant.
Prior to joining us and with a lifelong passion to serve people, she was a flight attendant at a well renowned airline in Malaysia. In 2006, Sharala graduated from the University of Malaysia with a BA of Arts in Media Studies (PR). Sharala is the heart of the office and she ensures administrative efficiency, consultant's support as well as external communication with clients and candidates. Sharala is a dedicated, reliable and detailed oriented person. She has a wonderful disposition and treats everybody with utmost respect.
Fun Fact: She loves Indian classical dance and reading story books.
Motto: Live life to its fullest.
Sharala Nadarajah
Business Administration Manager – Asia